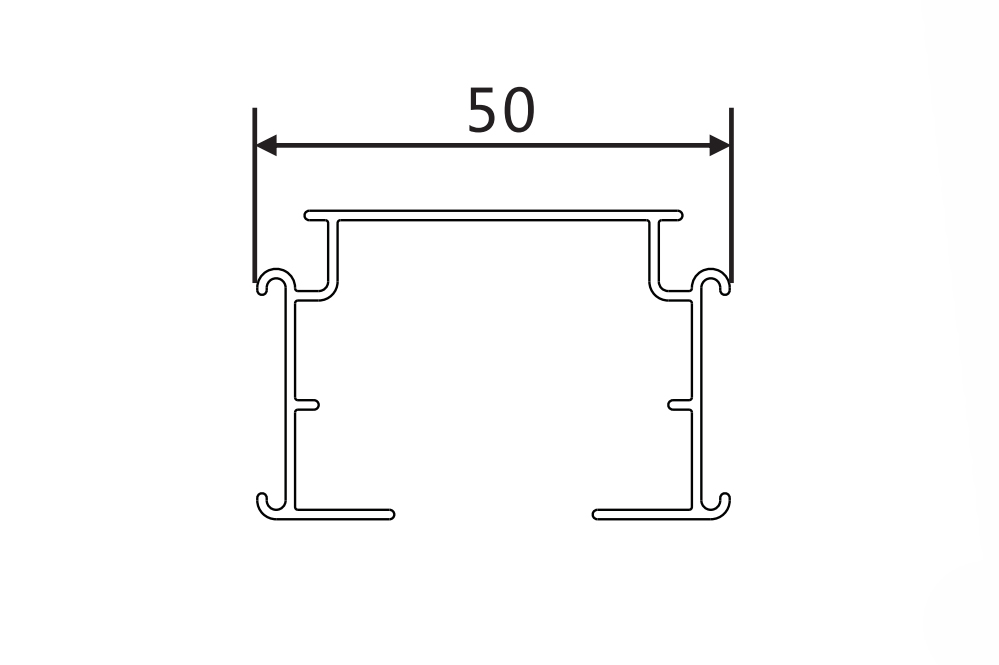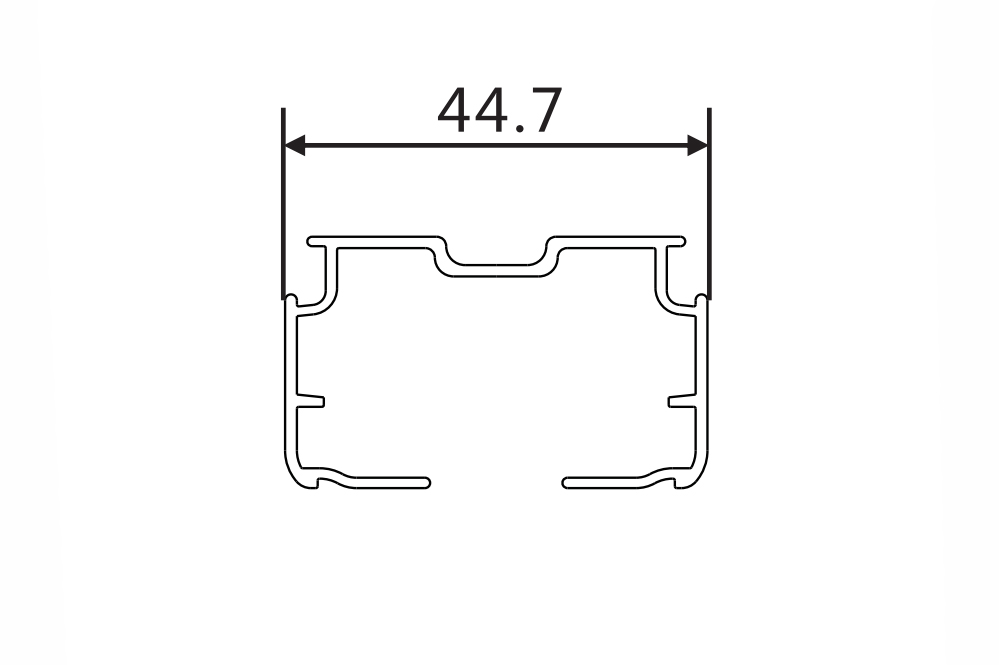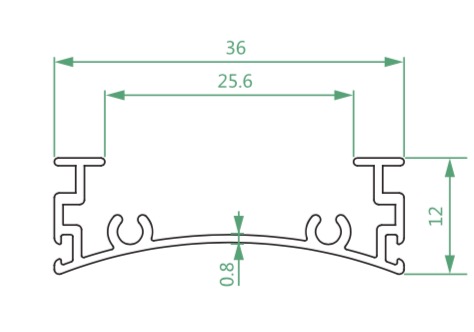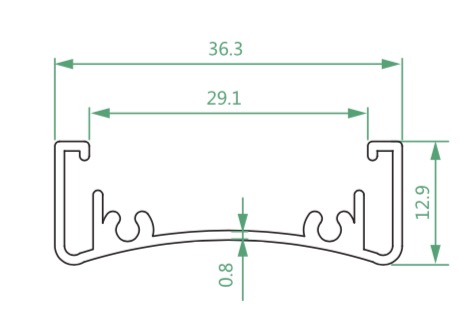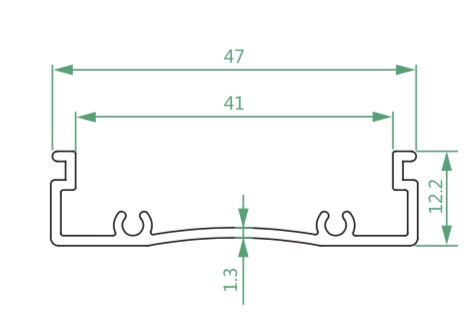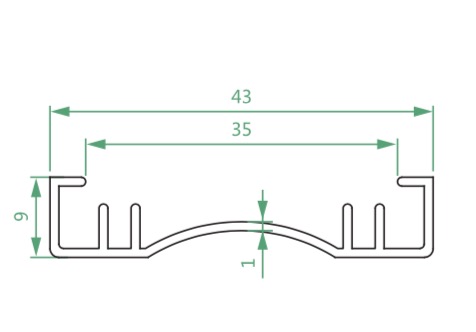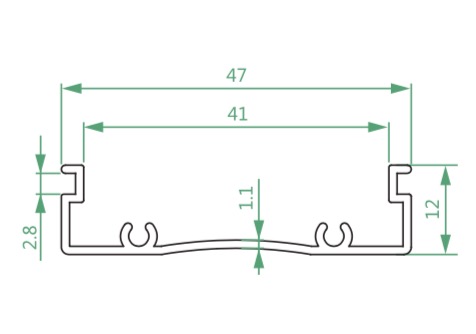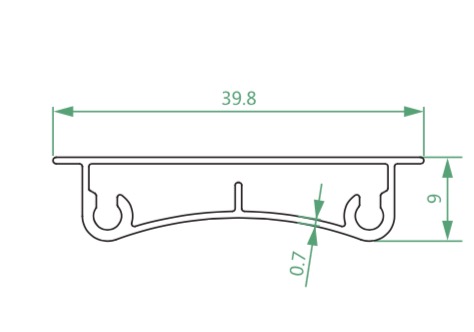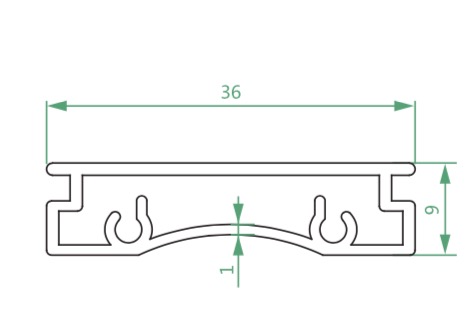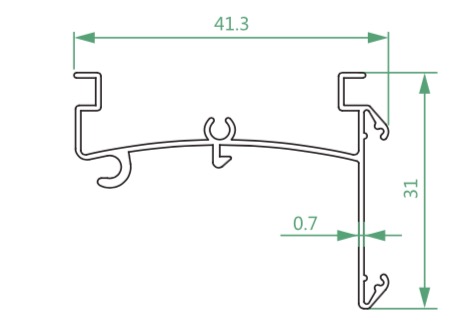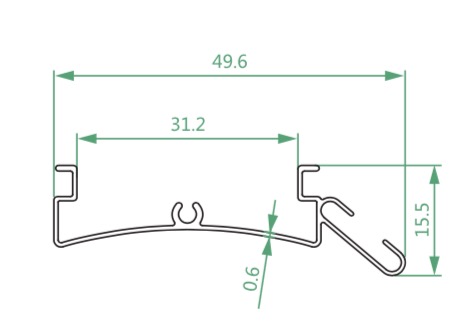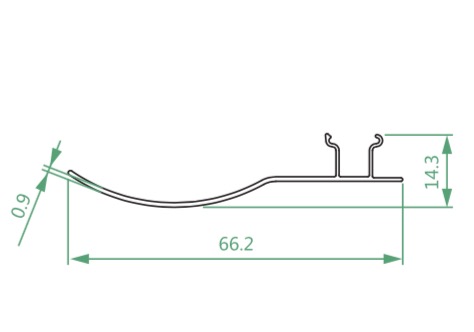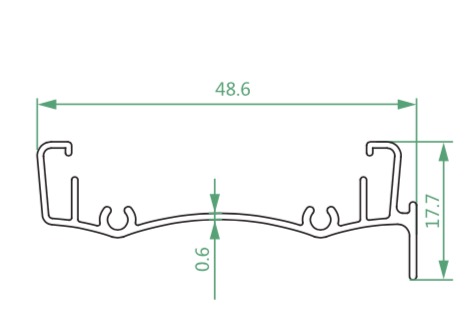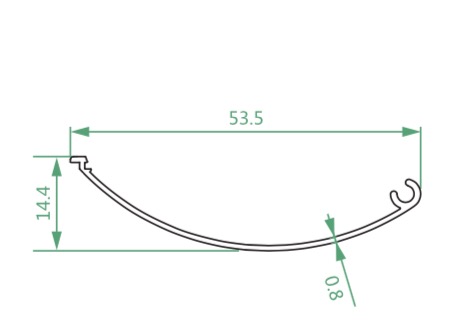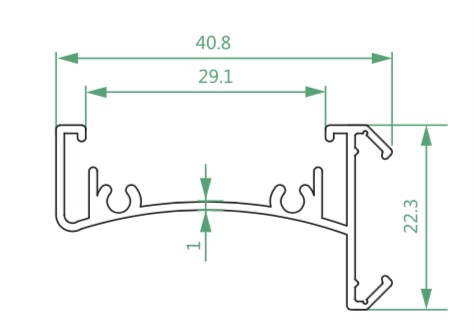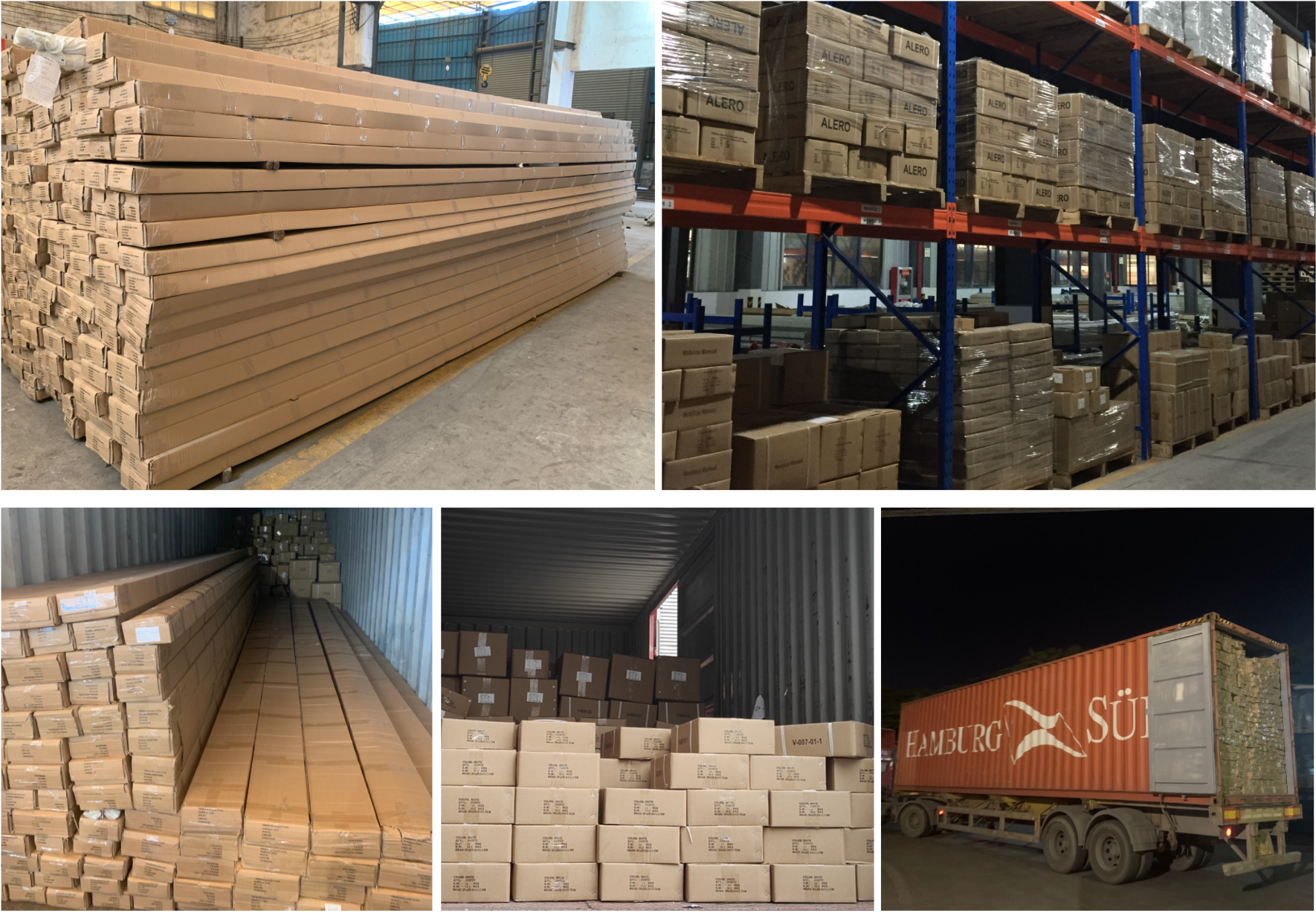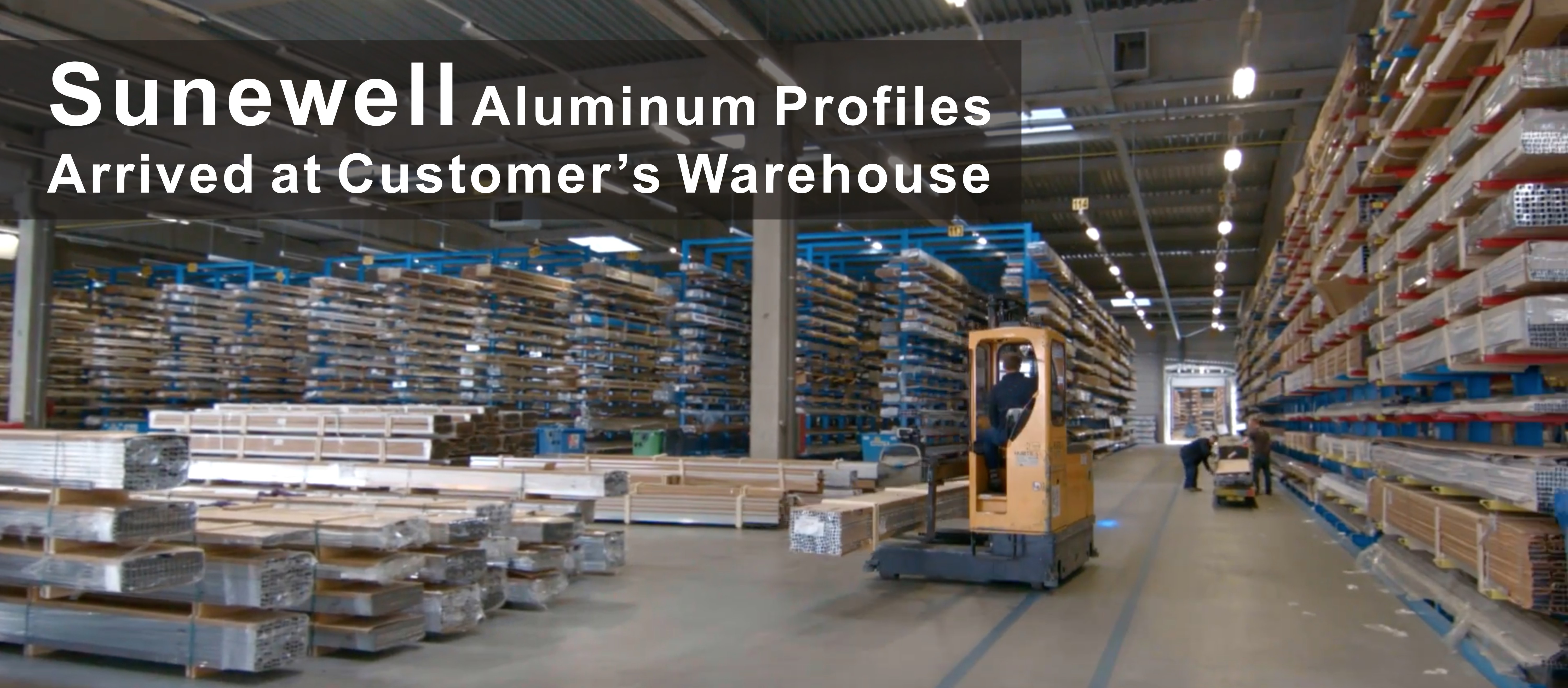 After-sale Service Warranty within and after Guarantee Period
Basic requirements of our after-sale service 1) If any quality problems such as design, manufacture, or function occur within the guarantee period, SUNEWELL shall take full responsibility and bear all the economic losses incurred.
2) If any big quality problems occur out of the guarantee period, SUNEWELL will provide a lifetime favorable price to the buyer with the materials. The above mentioned are only basic after-sale service requirements, we will make more promises related to quality assurance.
Production Process
Aluminum Rods Material;
The aluminum rod is heated and softened, the mold is heated and the extrusion machine is preheated;
On-machine extrusion of aluminum rods. (Sunewell has 12 extrusion production lines with a monthly output of 2,000 tons);
Carry out high temperature aging treatment on the extruded profile to make it reach the standard hardness;
Cleaning treatment before spraying;
Powder coating (Sunewell has 4 powder coating production lines, 3 vertical lines, and 1 horizontal line);
Packaging as requirements.